Go beyond a standard portrait. Experience working with an artist to create art that combines the many threads of your story so that you can share and celebrate your many connections and happinesses.
Painted Life Portraits
The visceral joy of real painted texture, brushstrokes and artistic serendipity. More...
Easy to share, with prints available in our store on a wide range of everyday items, as well as fine art paper and stretched canvas. More...
"Your life is made of two dates and a dash. Make the most of the dash." ― Linda Ellis
Paula Clayton: Lead Artist, Owner, DGB.
We help you share and remember loving connections with art that's MORE than just a portrait. Life Portraits are a mini mural of your joys, passion, and happiness.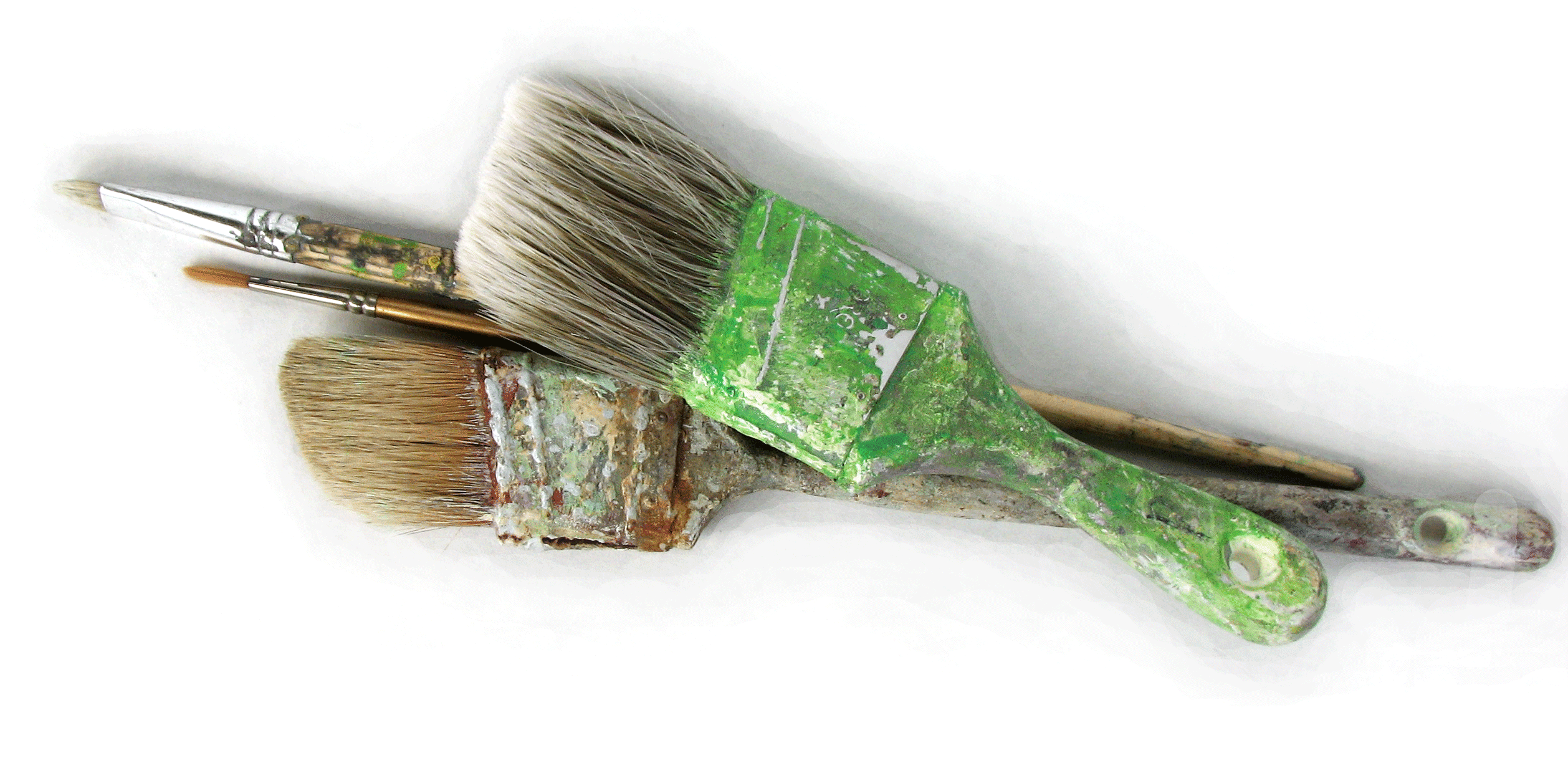 When you commission a portrait with us you get more than just a snapshot of time, you get a weaving of many timelines, an artistic collage bringing together your stories, passions, inside jokes and touchstones to memories.
We love the people we work with and for, and always strive to do our best by you. We delight in your stories and are proud to be able to bring them together in a way that you can share for years and years of even more delight.
Your story has many threads and influences, recognizable by friends and family, showing your values and accomplishments. Your story as art is reinforcing and affirming for you and those you care about.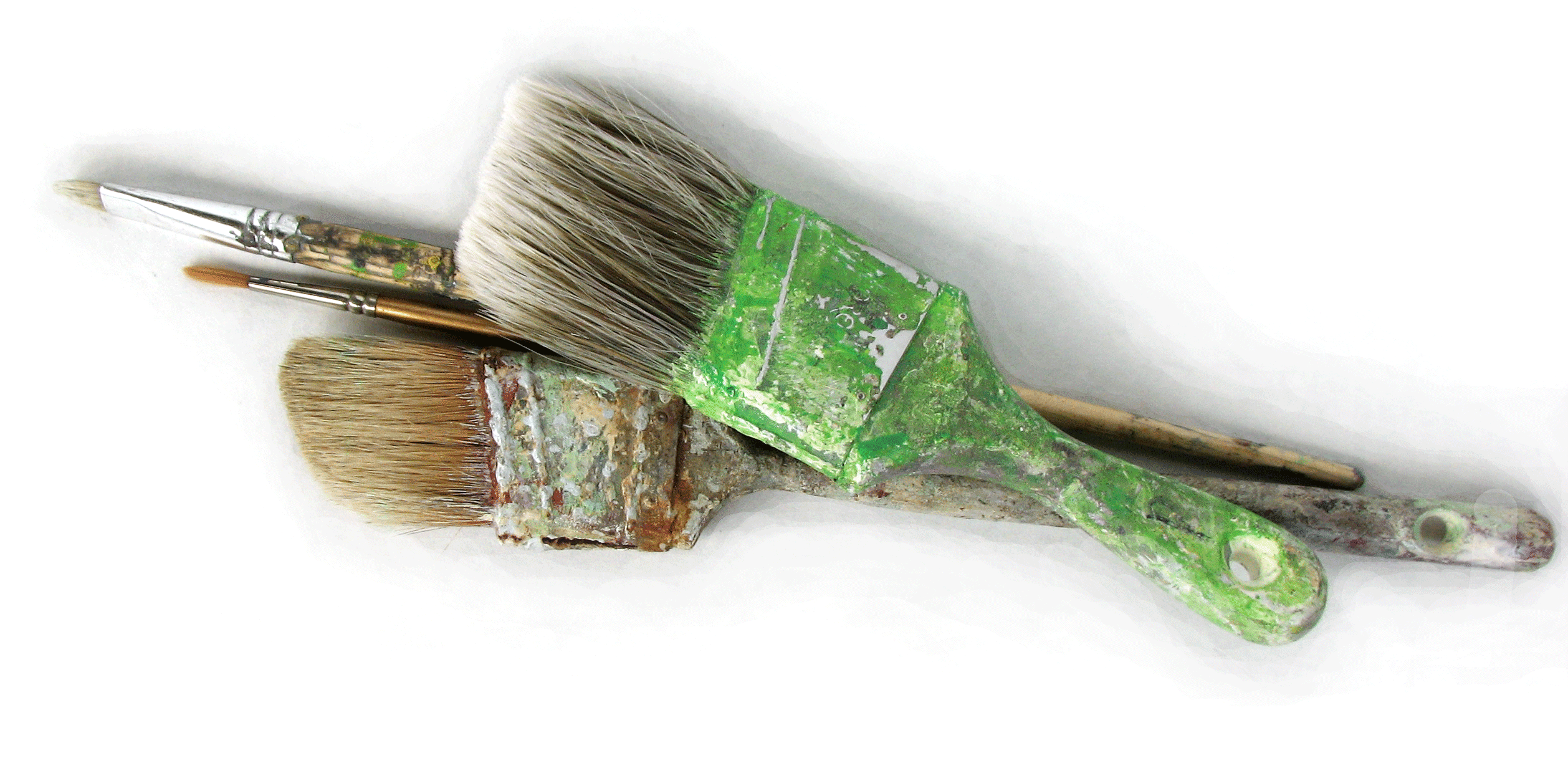 Creatively expressing your story and values makes your values visible and shows us a complex and wonderful reflection of who you really are. You love, you are connected, you matter to us.
​
Both painted and digital portraits can then be shared as prints on a variety of surfaces. Traditional artwork: framed prints and stretched canvas, or the many other canvases available to carry your story with you in everyday life.