Digital Watercolor Portraits
Digital Watercolor portraits bring you the ability to combine personal elements and an artistic look within an affordable budget.
​
We first create a digital composite of your images. Then we apply Photoshop magic to give you an image you can share with friends and family.
​
High resolution prints on canvas or fine art paper will be available as extras so that you can choose a format that suits you.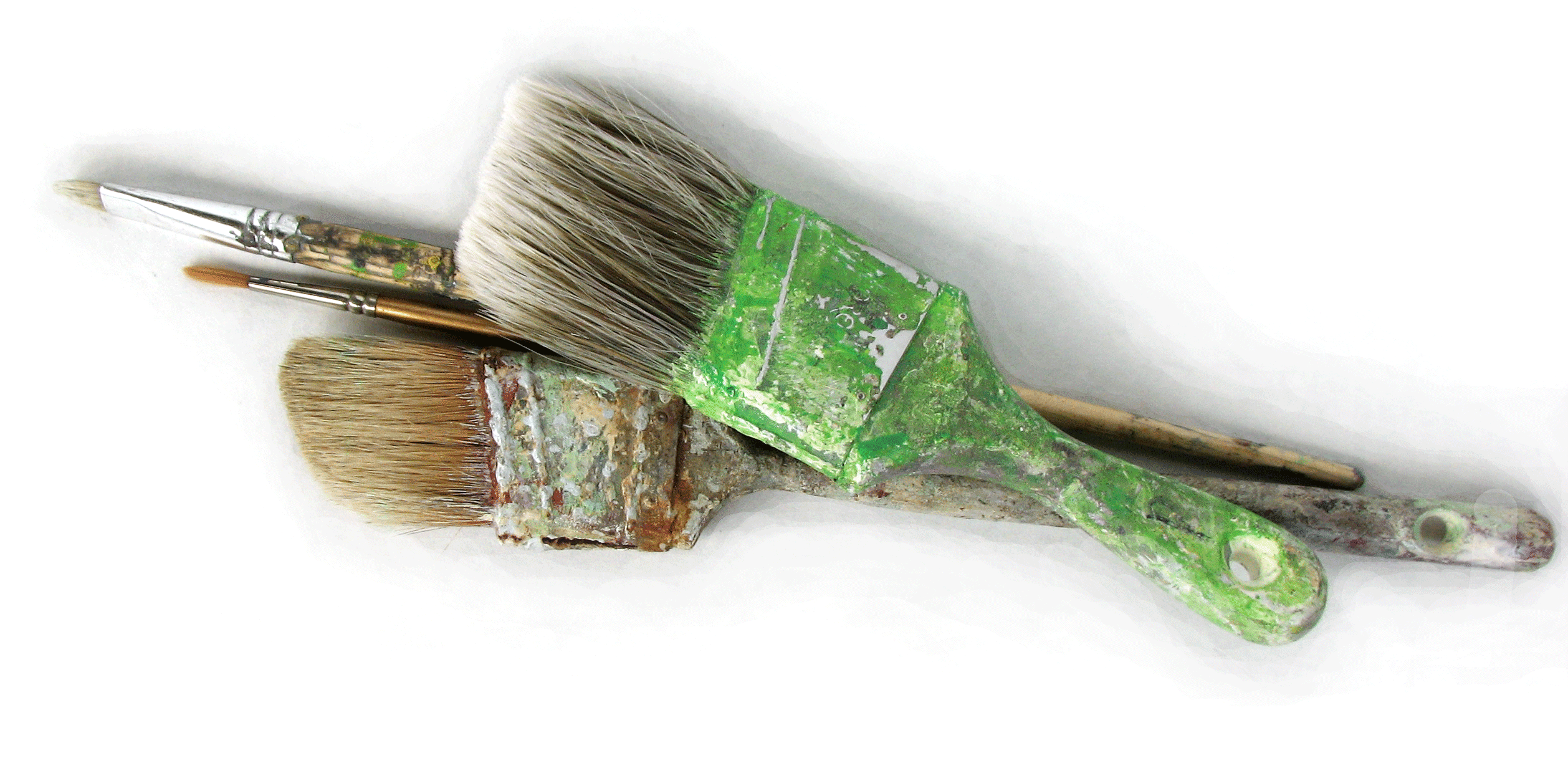 Experience working with an artist to creatively express your story in a custom digital composition. When you work with DGB to create a Life Portrait you are an active participant.
This is about YOUR memories, stories, and vision. It's a therapeutic and reaffirming process
Look through your photos and collections, seeking the images that best hold your story.
​
places you love.

items that signify a deeper story (the garden gnome that started the whole backyard project).

people, pets, colors, textures - what best expresses who you are?
When you are working with your partner or spouse it can be a journey together, rediscovering your values, opening up meaningful conversations.
Once we have decided together on which images to use and have a rough design, we here at DGB can get started on the composition. This will usually take a couple of days, and we'll check back with you as we go.
You'll probably find yourself paying more attention to the things you love, great!
We're happy to tweak a couple of times and add something if you have one of those "Oh hang on a minute... we definitely need... (x)!! " moments.
​
​
At the end of this process you can enjoy a digital composition that reflects your stories. We will send you an easily shareable digital file, and an 8" x 10" unframed print of your piece.
​
You'll also have access to additional prints to share with friends and family.
We'll load up whatever fine art print sizes you'd like and send you a link so that you can purchase additional prints whenever you want.
​
PS: all kinds of stuff can be digitally printed now. Talk to us about pillows, throws, T-shirts and more.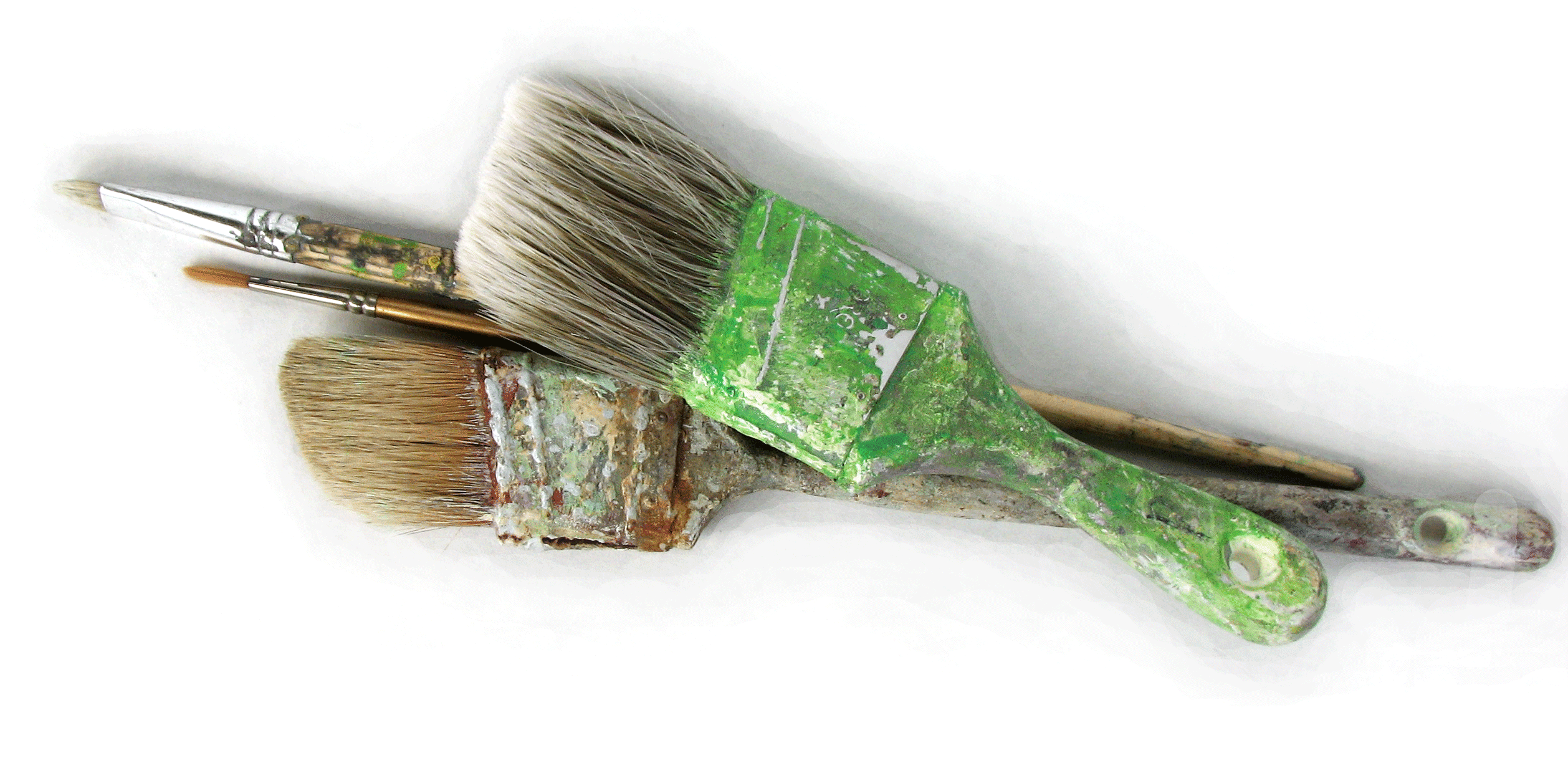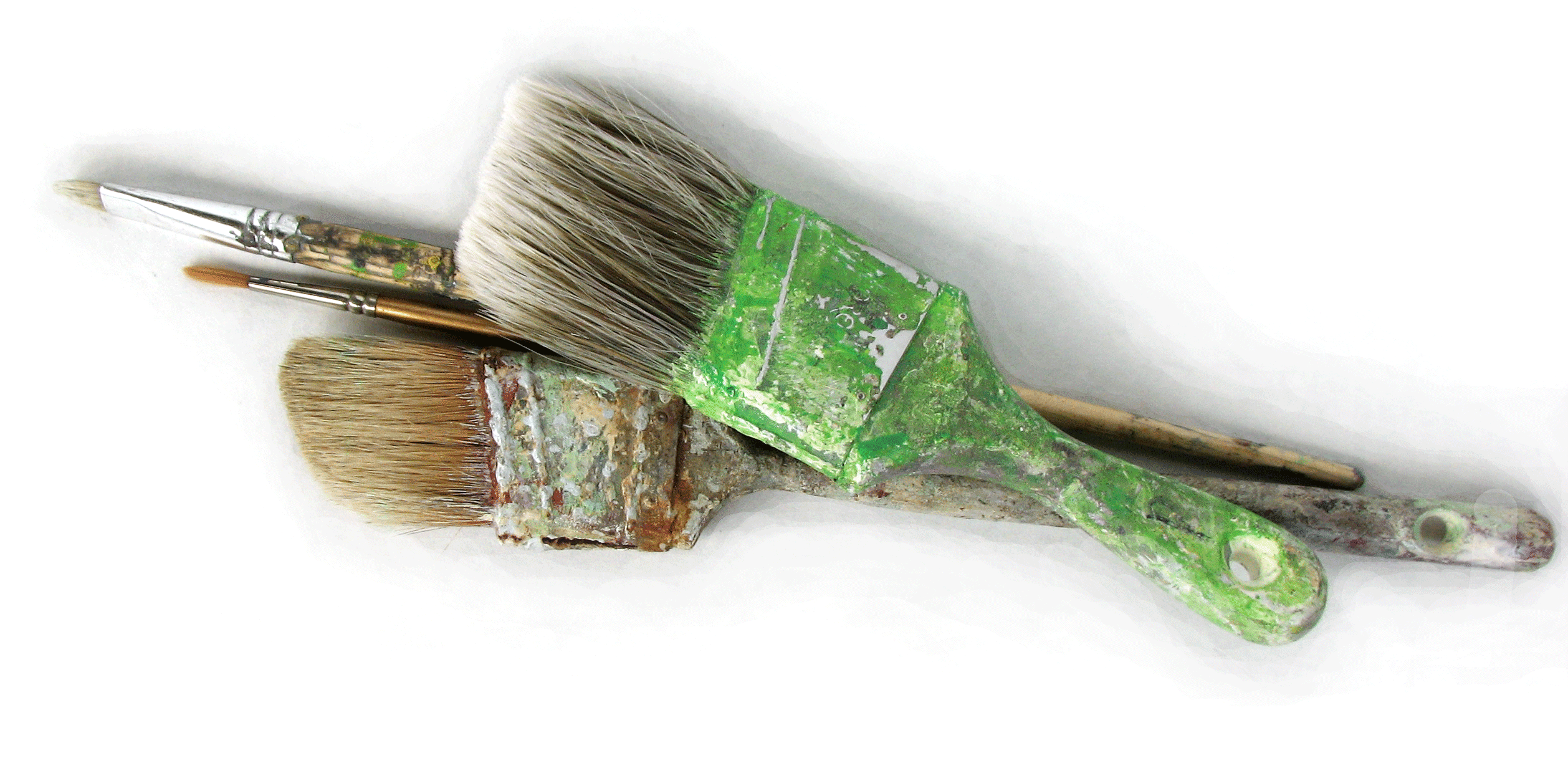 Digital Artwork
Image files of your composition that you can share with friends & family.
​
Fine Art Print
Your composition printed on 8" x 10" fine art paper.
​
Add Your Images
Use images from our library, plus up to (x) of your own chosen images...
​
Custom text
Complimentary text on prints so you can add a personal saying, poem, or prayer.
​
Discount on Additional Prints
Discounts on future Fine Art print purchases so that you can lift the hearts of friends and family by sharing this moment of memory with others who knew and cherished your person.
(Discounts valid for 90 days.)
Prints available for purchase on fine art paper, stretched canvas, as well as many other day-to-day items so that you can enjoy your image every day
​
Free Shipping
Free shipping on your original artwork within the US.
​
Original Artwork on Canvas
Canvas Original Artwork 36" x 18" to embrace their memory in art. Artists' acrylics, some texture.
Multimedia Artwork
Choose a regular canvas or metal panel(s) up to 5' x 3 ½' for lots of room to make a statement. Go all out with paints and materials. Fully exercise your imagination and ours.
​
​
Value