How it Works
We're a company of artists - we're here to bring our skills and experience to your vision.
As artists we tend to hear a story and see it as a composition. When you create art with us we bring your feelings and ideas into a visual piece.
This art, your art, reflects your stories, affirms your values, and shows you the beauty of what you have built.
We come up with an idea, a plan, and a portrait... WITH you.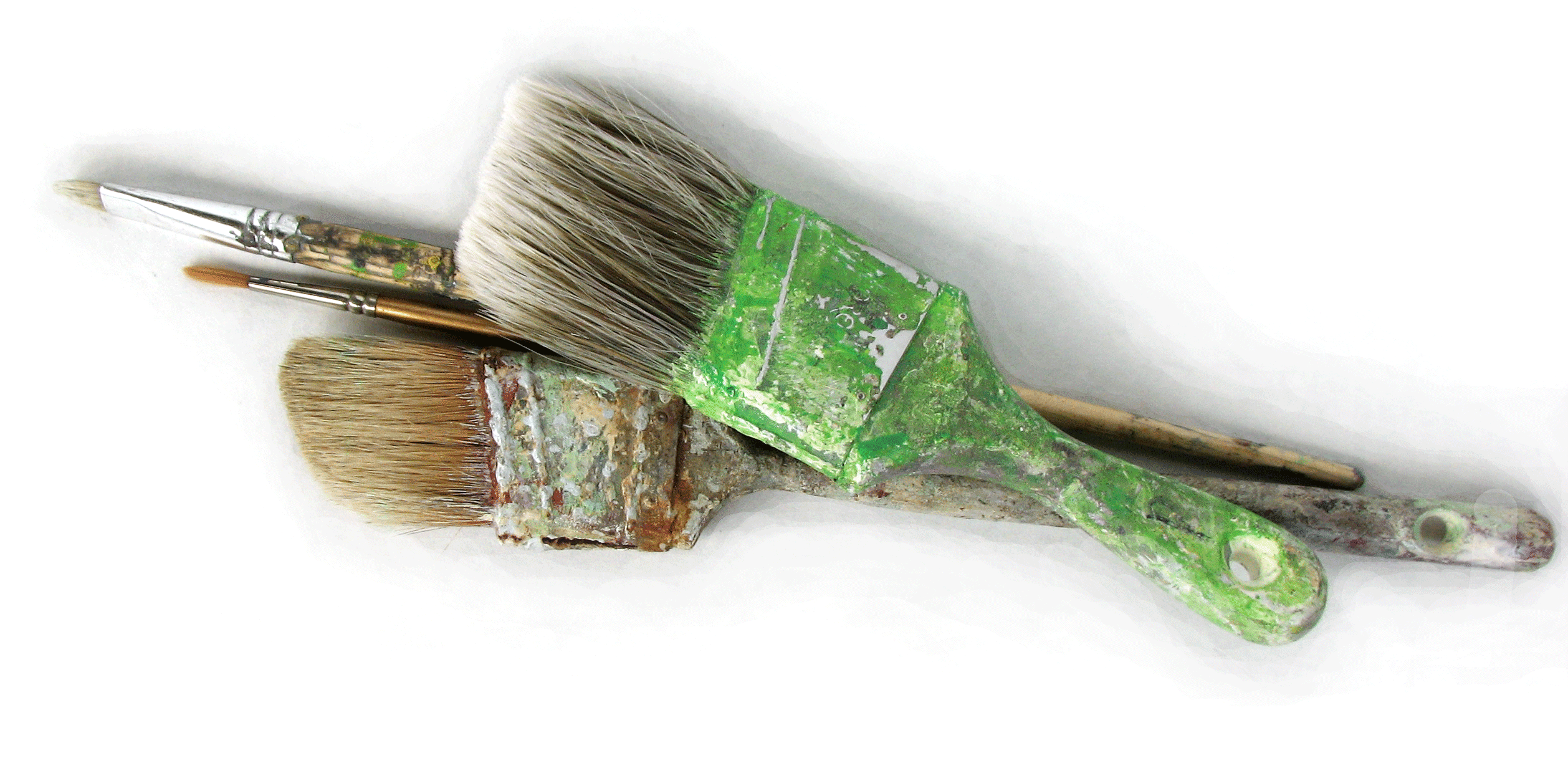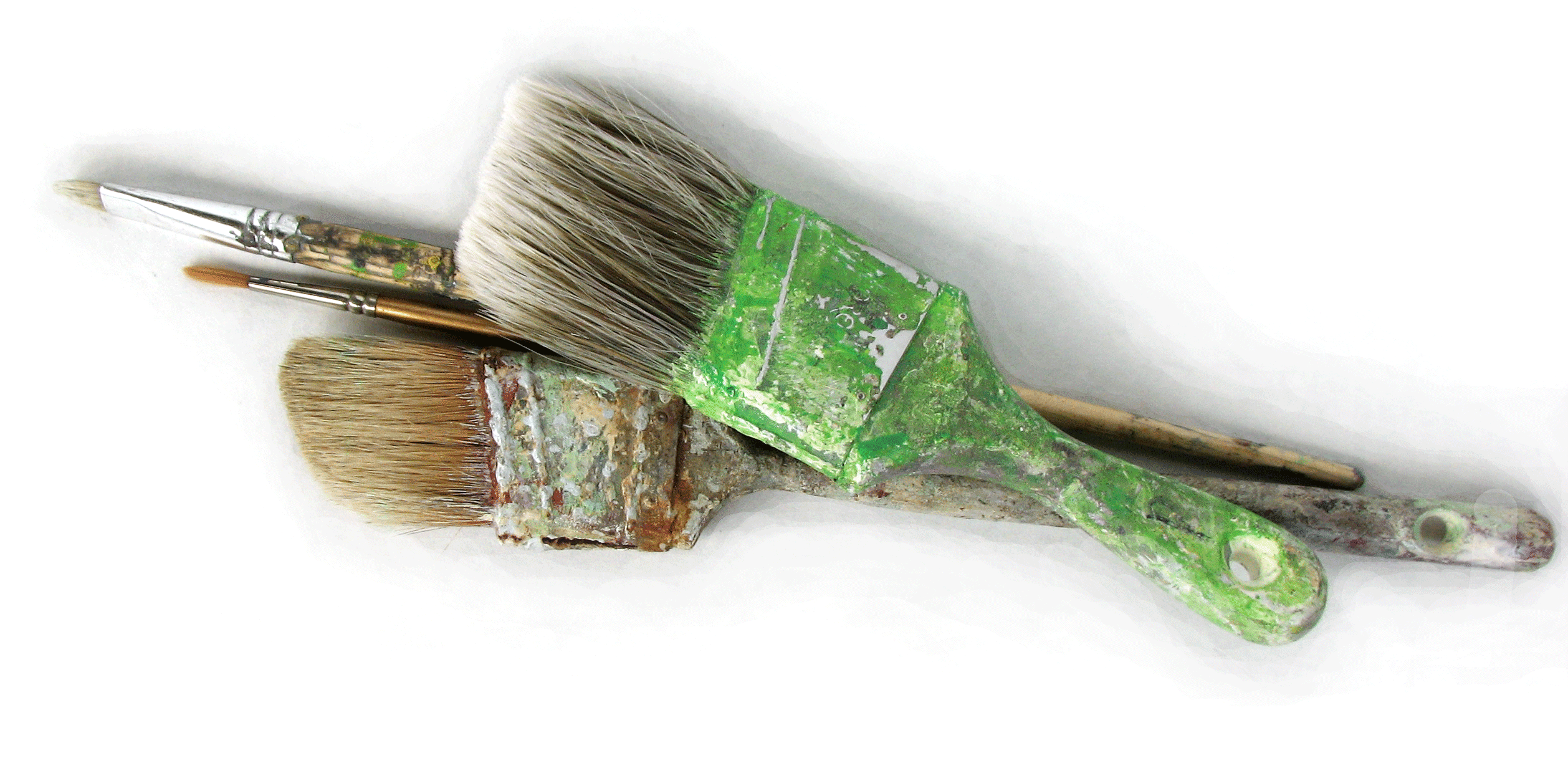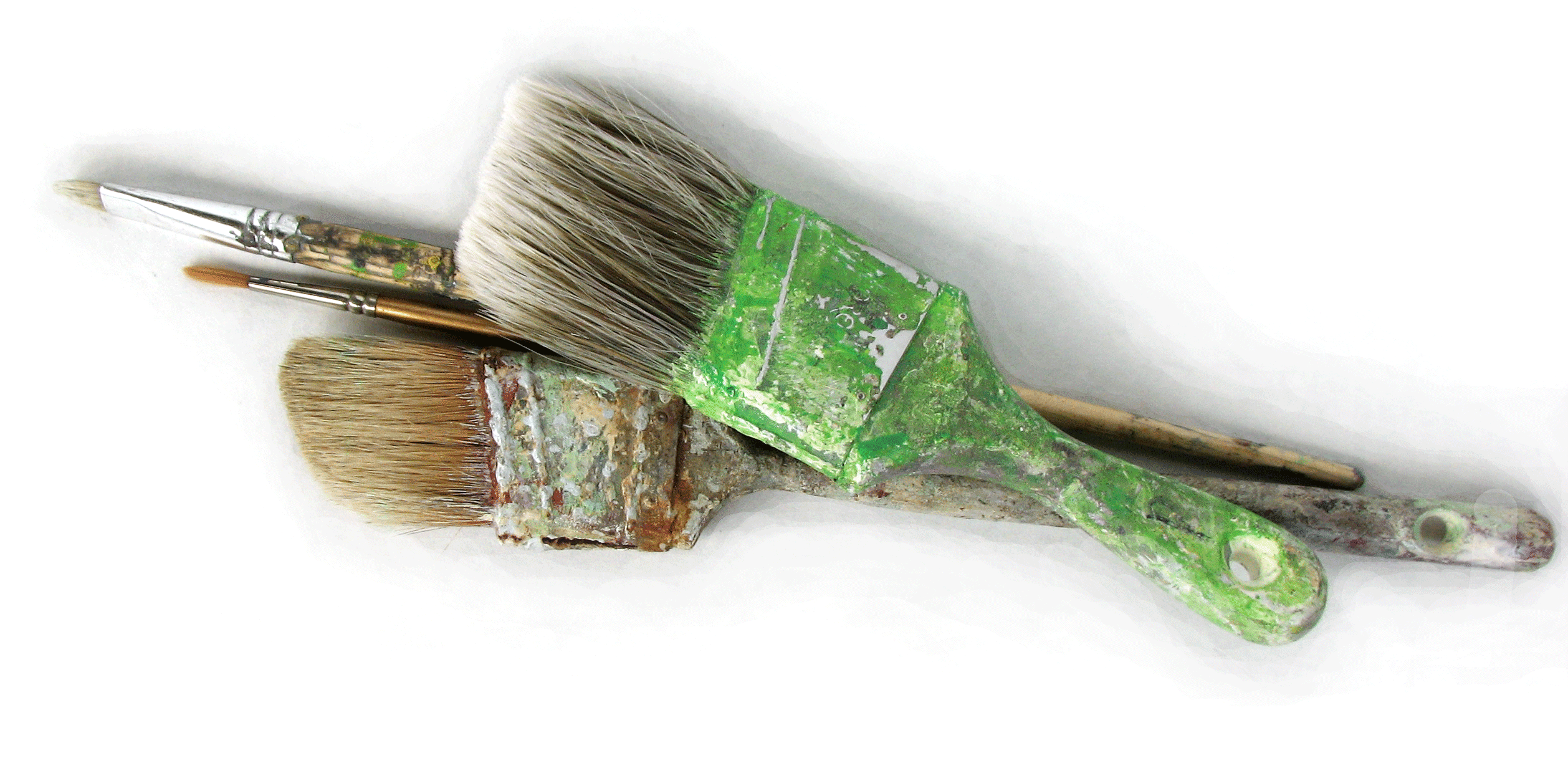 On our creative call we listen and come up with ideas. We'll check out wild ideas as well as practical thoughts in our brainstorming.
We'll then send you a rough draft, an opportunity for tweaks and changes.
Once we have your approval you pay half of the total payment. We start your art.
First we need images. Collecting them can be both therapeutic and fun. We may need a couple of extra pics. Check out our photo guidelines to make sure you get the best shots for your piece.
The ball's in our court now. We'll keep you updated as we work on your art.
Here's where there's a lot of back and forth. You may remember new and important things that represent your feelings, love, memories and connection. Let us know.
We work together to get to that "oh yeah!" point. On final approval you pay the second half of the total. Your finished portrait is on its way to you:
Paintings are carefully packed and shipped.

For digital art we send you an easy-to-share file.

All prints you request are loaded onto our site so that you and your family can purchase them at any time.