Your adventure together is full of love and connection.
​
Creating art to celebrate your connection is what we do. We love it when our art properly reflects who you are together.
​
We bring the joy of sharing into daily life with fine art prints on paper and stretched canvas, as well as everyday items.
When you commission an original piece from us we can also upload prints so that you can purchase them to share with friends and family.
​
Get artwork that speaks to you, connects you with those you love, and brings a smile to your face each time you look at it.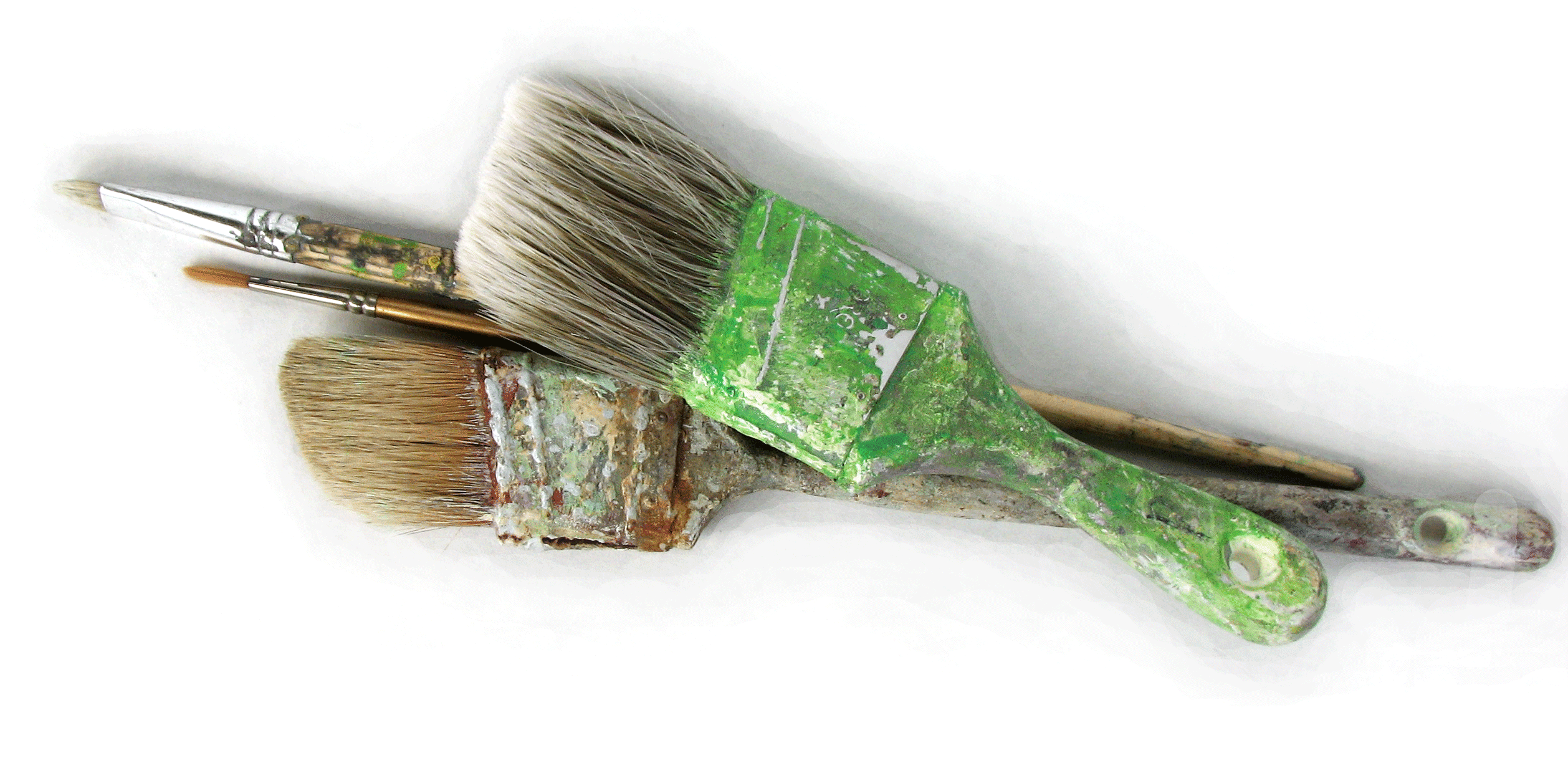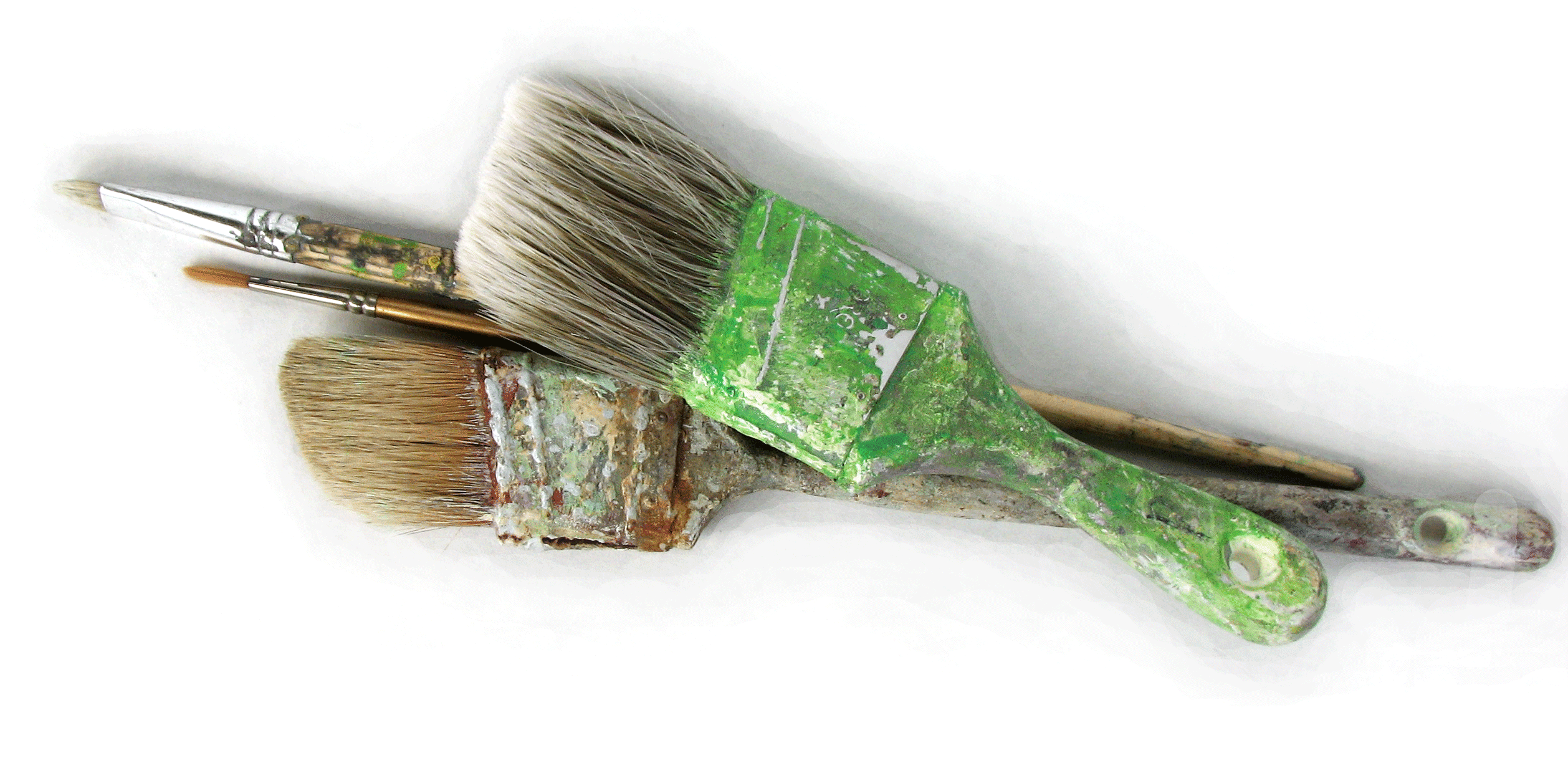 Click on your piece to see and purchase the options we talked about with you. You'll be taken over to our sister site to be able to purchase items. Let us know if you'd like another item added.
And fine art prints are not your only options. Digital printing has many canvases: ask us about choices of everyday items.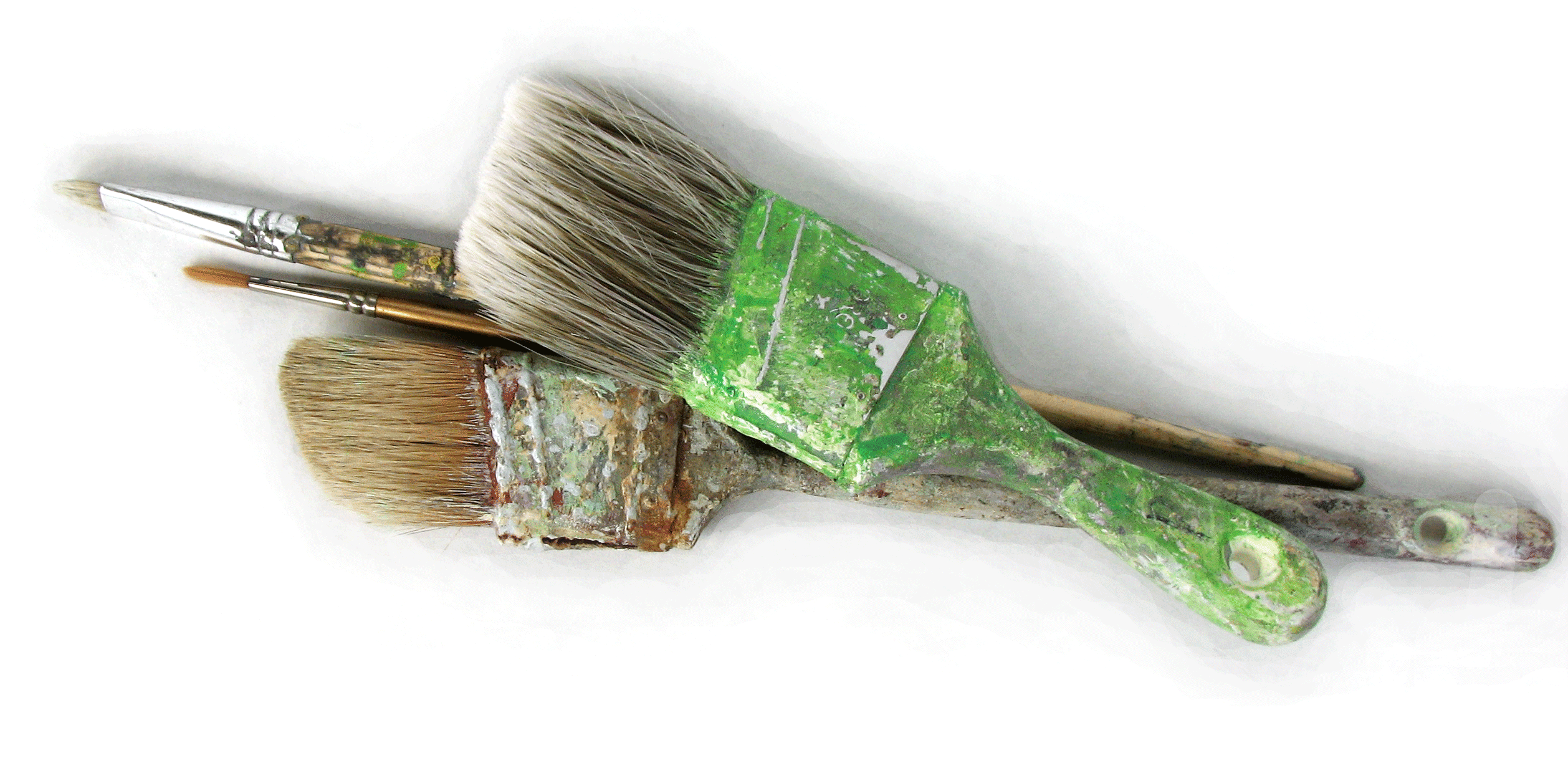 We say goodbye too often, but that's never going to stop us from loving.
​
You can also purchase urns in pet sizes, and we can use your Life Portrait art on the urn, or as part of your final design, with space for a poem or prayer and any other customization you may want.
We have a wide variety of sizes available, from 3 cu" to 330cu" (One cu" per pound is a standard guide).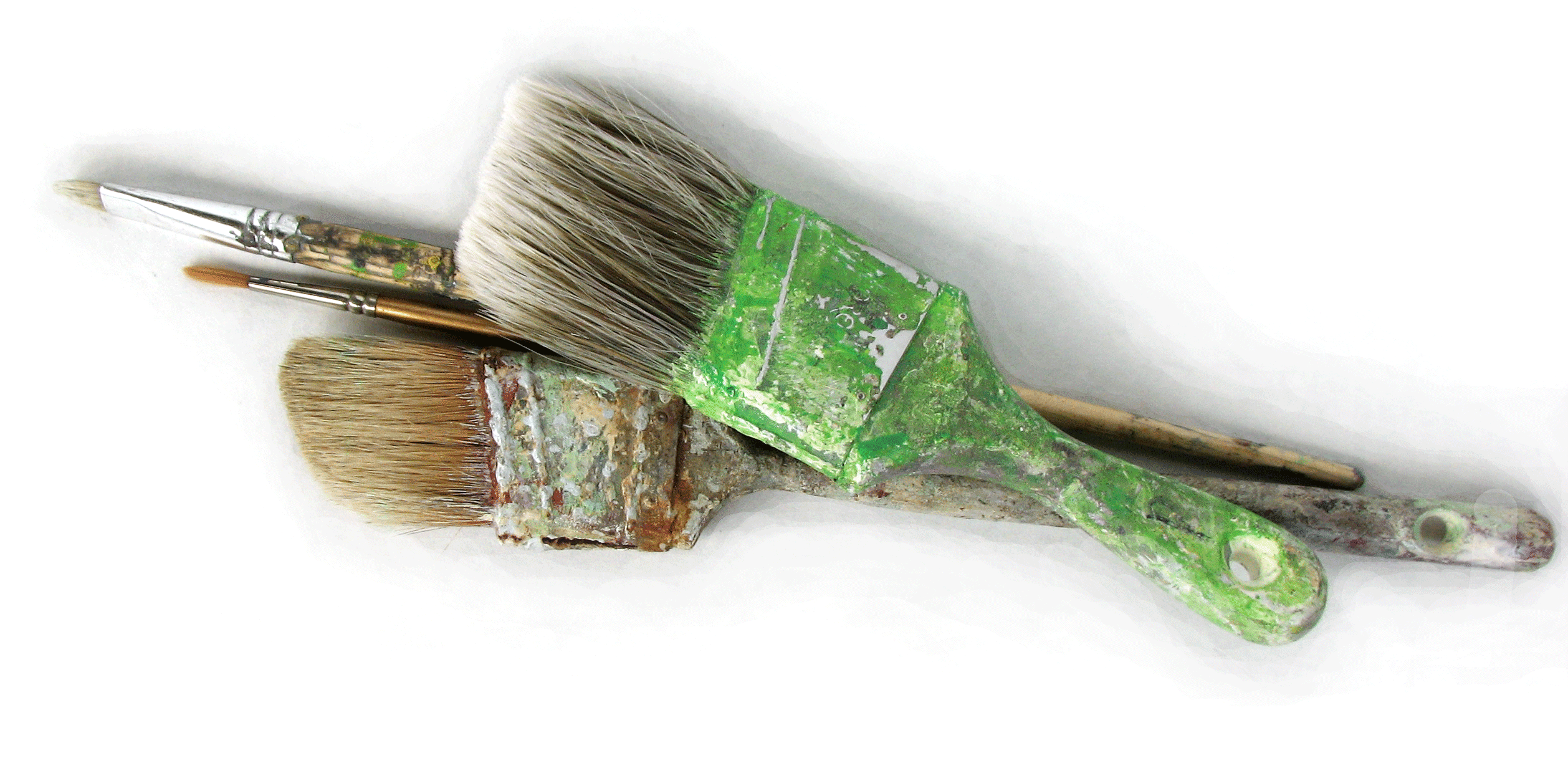 Another alternative is "Sweet Goodbye" burial and cremation farewell kits. We're an affiliate, use the code:
DGB10
at checkout for a 10% discount on Sweet Goodbye products. These kits are ethically and sustainably produced, as well as being beautiful.